NEW SINGLE, "NEVER SAY GOODBYE" OUT NOW!
About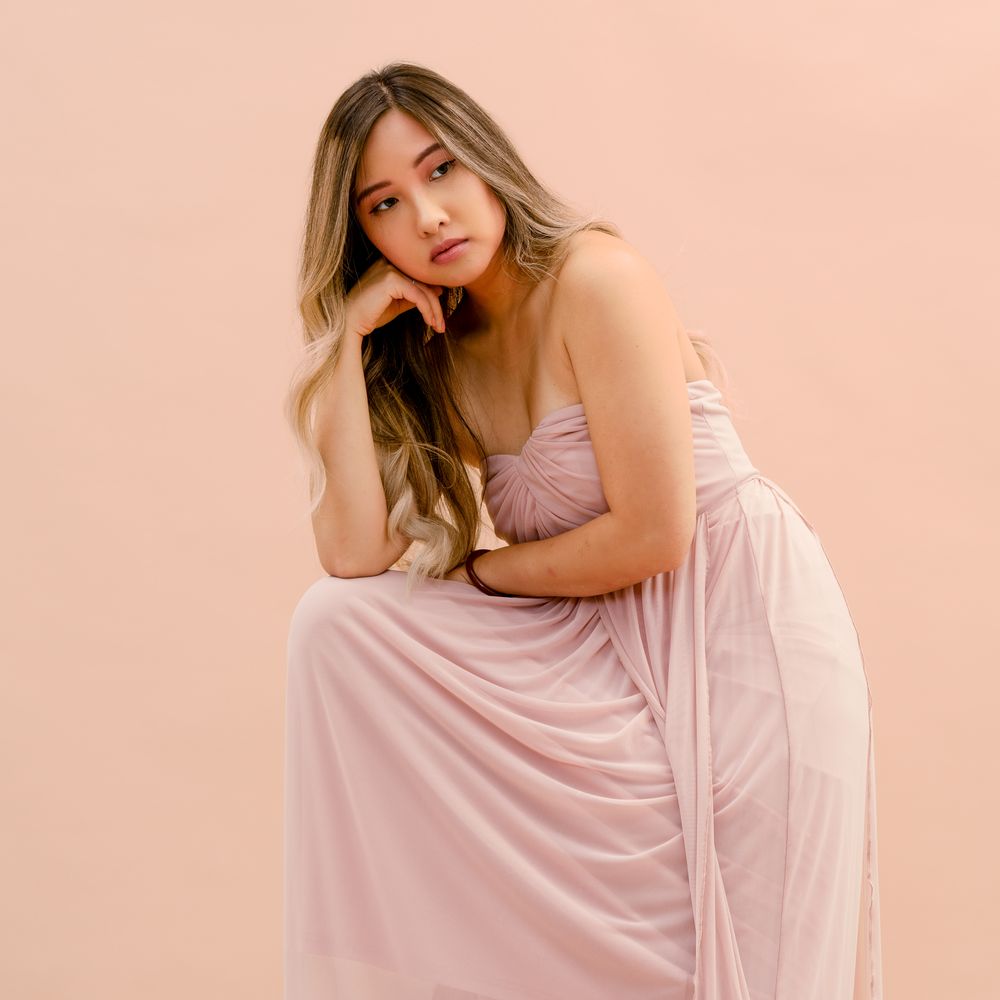 Andrea An is a multi-talented pop, R&B, and country artist. Born and raised in Saskatoon, Saskatchewan, the Vietnamese-Canadian singer/songwriter began taking piano lessons at the age of six, and as a teenager, taught herself to play guitar.
Creative endeavours always fueled Andrea's passion projects, and her exploration into these avenues began with a DIY approach in photography and music. This streak of self sufficiency and natural drive is why Andrea is now the successful co-owner of Saskatchewan's revered recording, photography, and videography studio, Nolita Studios.
Alongside co-owner Jesse Weiman, Andrea records all of her material at Nolita Studios and applies her savvy skills to fine tune almost all creative aspects of her release, including visual assets and marketing content. Her sound embodies themes of love, heartbreak, self-empowerment, and reflection, and her delivery often channels these versatile emotions, soaring from falsetto birdsong to raging symphonies. Her music is a form of emotive storytelling, and her many successes exemplify her continued mission to challenge the lack of Asian Canadian representation in the Canadian music industry.
She has toured extensively throughout Saskatchewan and performed at events facilitated by the Saskatchewan Country Music Association, and Vietnamese charity organizations. She has also performed at notable festivals such as Trifecta Music Festival and Country Thunder. In addition to sitting on the SaskMusic Board of Directors, Andrea was also recently nominated for the Emerging Artist of the Year award at the 2021 Saskatchewan Country Music Association Awards, and was also the only successful Saskatchewan candidate in the SOCAN/ TD Bank 2021 Incubator for Entrepreneurship Program.
The multi-faceted artist is already mapping out her next steps and plans to tour with new material throughout Canada and Asia in 2022. She is currently working on a new upcoming album release and streams live on Twitch every Tuesday at 7pm CST.
Music
0:00/3:12

0:00/3:34

0:00/3:34

0:00/6:15

0:00/3:36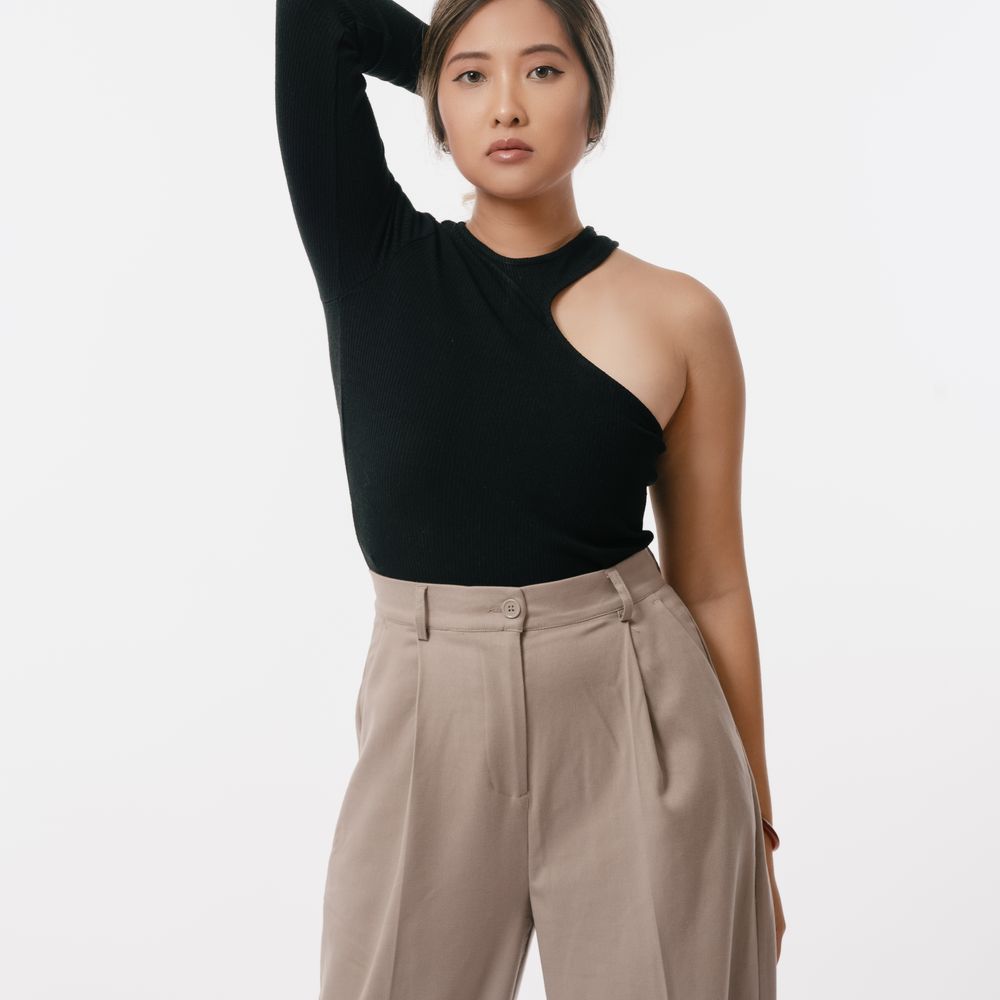 Add a tip to help me continue making music :)
Tips are accepted with so much love and gratitude. Thank you, thank you, thank you!
Enter the amount you wish to donate